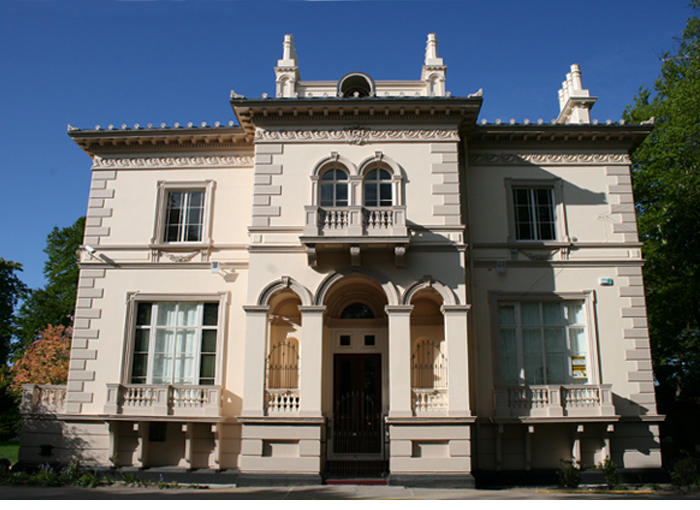 Lowlands, home of the West Derby Community Association, is a beautiful Grade II-listed mansion house set in a rare Victorian city woodland garden.
The building and its wonderful grounds provide an ideal venue for community groups, businesses and individuals looking for a venue for:
Meetings for groups of up to 100
Weddings or celebrations
Presentation events
Theatrical performances
The celebrated Lowlands Jujitsu and Self-Defence Club has operated in the basement since the 1950s. See www.ljja.co.uk
… and much more.
Take a look at our room information page for more details.