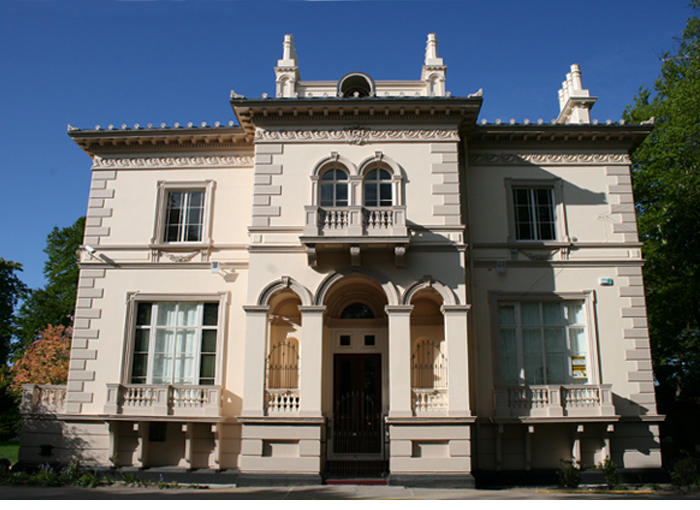 Lowlands, home of the West Derby Community Association.
Lowlands is a Grade II-listed building and has been home to the West Derby Community Centre since the building was donated to it in 1957 and is both a registered charity (Reg Charity No: 1116826) and no for profit organisation.
The Centre is a community-led, committed to bringing about change through raising aspirations, raising hope and bringing about community unity.  It's about changing the lives of local people by adding a positive, safe and empowering place to attend.  Ensuring people have a voice at all levels in identifying and responding to issues that directly affect them and the community.
The Centre operates on and open access, full-time centre and runs a full programme of activities 52 weeks a year and is the base for a large number of organisations, comprising: clubs, societies, jujitsu, dance school, women's clubs, choir, music lessons, training, local history, adult and baby yoga, pilates, unpaid carers groups, social care support and more.
The space enables opportunities for intergenerational work to occur, with participants of all ages coming together to access facilities.  Working in partnership with other organisations to support the wellbeing of its community, from babies, children, teens, adults to the elderly.
Take a look at our room information page for more details.
Latest News

June 6, 2022


Tai Chi – Cancelled on 7th June
Due to unforeseen circumstance, Tai Chi class on 7th June has been cancelled. Keep Fit class is on a...

March 21, 2022


Creative Writing Group
This group is open to anyone who wants to write.It doesn't matter if you have been writing for yea...

July 12, 2021


Room Hire
Are you looking for a venue to hold a private function or team meeting? Beautiful Grade II-listed Lo...