Posted by Lowlands Admin on October 31, 2013 | Comments Off

on Lowlands Featured In New Book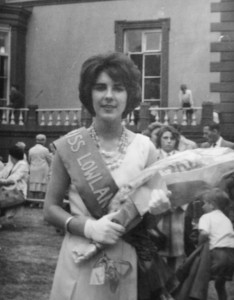 Out now – the lavishly-illustrated Liverpool History Journal paperback containing 14 fascinating articles about our great city.
It features A History of Lowlands by Stephen Guy, chairman of the West Derby Society. The nine-page article tells the remarkable story of Lowlands, the families who lived there and the people who have played a key part in its history from Victorian railway architect Thomas Haigh to Beatle George Harrison.
The 133-page book contains a total of 120 photographs. Other subjects examined include: Liverpool Sailors' Home, Americas's Entry into the First World War, Alfred Holt and the Ocean Steamship Company, the Liver Sketching Club, The Defences of the Mersey, Liverpool Medical Institution – and much more.
Copies can be obtained for just £5.99 each post free from me at Lowlands, 13 Haymans Green, West Derby, Liverpool L12 7JG.
Please make out cheques / postal orders to Stephen Guy.

Latest News

June 6, 2022


Tai Chi – Cancelled on 7th June
Due to unforeseen circumstance, Tai Chi class on 7th June has been cancelled. Keep Fit class is on a...

March 21, 2022


Creative Writing Group
This group is open to anyone who wants to write.It doesn't matter if you have been writing for yea...

July 12, 2021


Room Hire
Are you looking for a venue to hold a private function or team meeting? Beautiful Grade II-listed Lo...