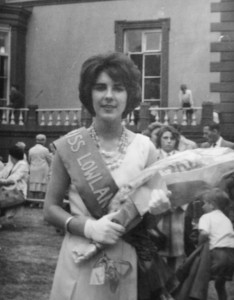 Out now – the lavishly-illustrated Liverpool History Journal paperback containing 14 fascinating articles about our great city.
It features A History of Lowlands by Stephen Guy, chairman of the West Derby Society. The nine-page article tells the remarkable story of Lowlands, the families who lived there and the people who have played a key part in its history from Victorian railway architect Thomas Haigh to Beatle George Harrison.
The 133-page book contains a total of 120 photographs. Other subjects examined include: Liverpool Sailors' Home, Americas's Entry into the First World War, Alfred Holt and the Ocean Steamship Company, the Liver Sketching Club, The Defences of the Mersey, Liverpool Medical Institution – and much more.
Copies can be obtained for just £5.99 each post free from me at Lowlands, 13 Haymans Green, West Derby, Liverpool L12 7JG.
Please make out cheques / postal orders to Stephen Guy.